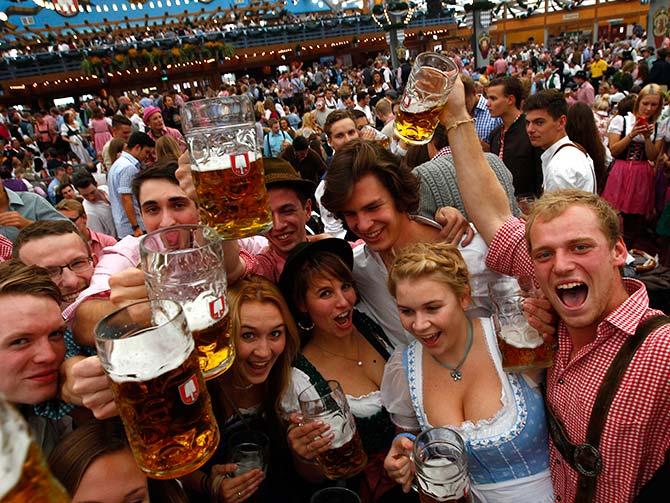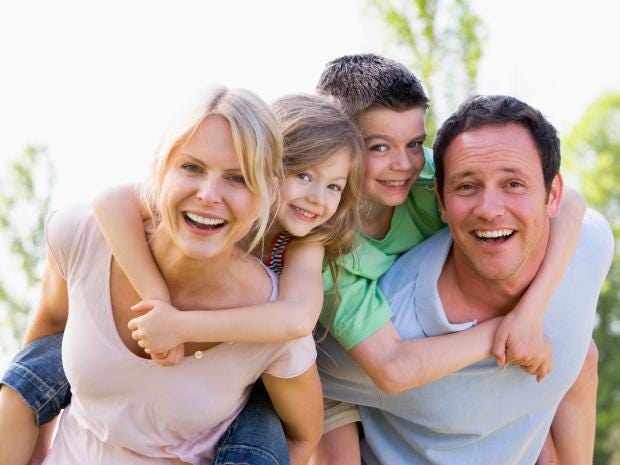 See the people in the photos above?
You see how they're all enjoying a life of having almost everything? They're all smiling!
Now look at this and tell me something…
Aren't they all cute?! They don't have money to afford even a loaf of bread, yet they're smiling and loving life.
The people that were enjoying their lives in money, they believe that people in poor places are too poor to smile. They haven't seen these images of kids and older people of a poor country living the time of their lives like this.
Money can't buy happiness!
Here's a personal story. During my vacation this year, I go on a community service trip offered by my school to go visit Paraguay and help the people there out. I thought living conditions there were really bad, which they were but nothing we couldn't handle. We were in JFK and we see people all smiling and showing that they enjoy America. Now when I land at Paraguay, that same kind of energy was there. Even though they didn't have money to spend and make their livelihood better, they still loved the world.
My Song's Meaning
My Song tries to bring back ties between the poor and rich, ties that were long rejected by the wealthy and those with power. I wanted to make a song like this because I come from a place where this ideal is at its peak.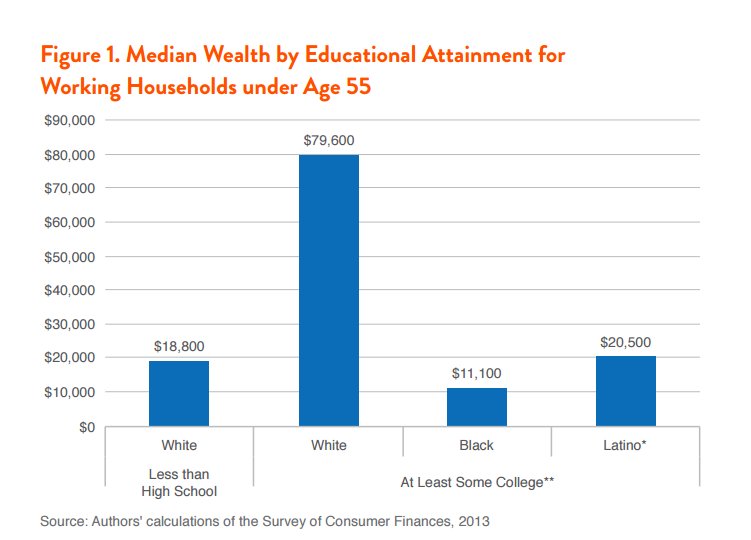 As you can see, the discrimination in India between the wealthy and the rich is a huge gap. In America, the wealth gap is actually between the whites and minorities in the USA.
My song is lyric-less for a reason. I want the people to make their own lyrics out of this song. I want my peers and listeners to think of the BGM and come up with their own lyrics. This song is meant to be cheerful and after the second chorus, the slowdown is meant to symbolize a scene where both rich and the poor will realize that they are the same happy human beings. At the pause, you can imagine two people, a poor one and rich one, hugging each other. Then the final chorus ends the song with a BANG!
I find this style of music because instead of having my own lyrics, it would be interesting as to how others would interpret this song and what they might use it for.
What Do you think?
http://pollmaker.vote/p/DAHLPKDM
Thank you!